FSQ-CALL
FSQCALL/FLdigi Discussion Mailing List
The FSQCall Missouri network is operating on the frequencies listed below
Thursday weekly net at 10 am local

Primary 3598 usb
Secondary 7099 usb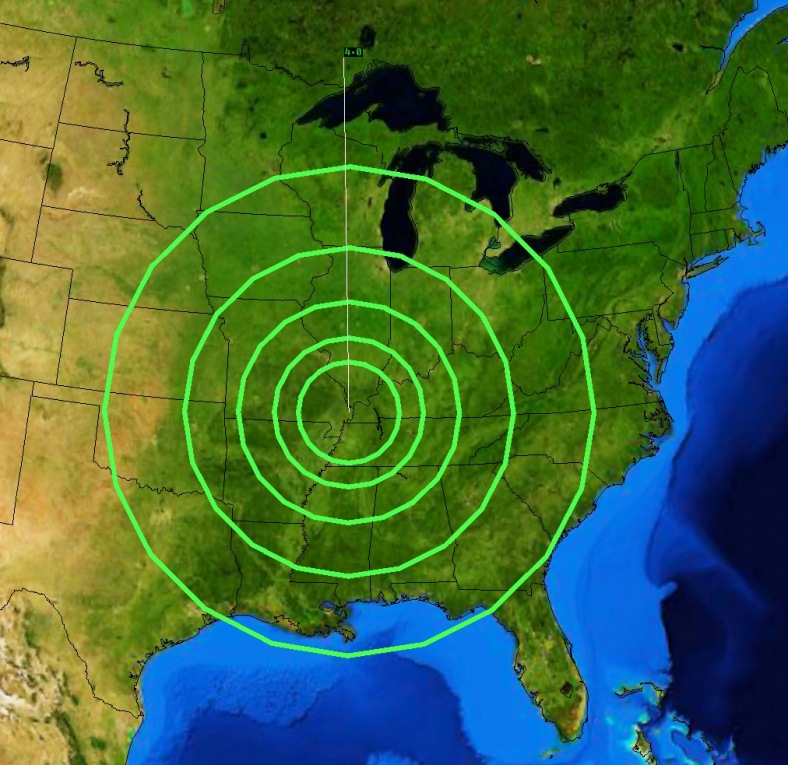 FSQCall-MO Mission Statement
Assist when requested, using digital communications, to served agencies and affiliated organizations including, but not limited to State of Missouri Emergency Management Agency (SEMA), county emergency operations centers, American Red Cross, Salvation Army, National Weather Service and other public service and disaster relief organizations to affected areas of the Missouri Section during ARES® activation. From natural to man made disasters, the FSQCall-MO net will augment the MESN voice network. Digital communications may be used when type of traffic may not be suitable for voice nets.
FSQCall-Missouri is a statewide group of amateur radio operators, some part time, some full time, maintaining a twenty four hour a day watch. Using the FSQCall program, developed by ZL2AFP and ZL1BPU, has proven to be an effective tool for emergency communications. Stations "talk" to each other with their keyboards, setting up traffic or the occasional informal chat.

The Fldigi suite of programs, developed by W1HKJ, continues to improve with each version, providing a reliable means to move traffic. With the FSQcall program fixed at 1500Hz on the waterfall, NBEMS traffic is moved at 700Hz. Different modes are used, from Thor to BPSK depending upon band propagation.
Since the inception of the FSQCall-Missouri network in January 2016, practice ICS, Resource Request forms and csv files have been moved. The network has also participated in a National Level Exercise and the annual Simulated Emergency Test involving the New Madrid seismic fault.

New stations interested in learning digital and serving their communities are welcome to join the network. The FSQCall-Missouri network is not limited to just in state stations. To be effective in a regional real world event, adjacent states are welcome to join the network and help develop inter-operation procedures.
Station operators can join the discussion and view the archieves of the development of FSQCall-MO, by subscribing above left.