December Social Gathering
December 11th
Happy Hour from 5:30 to 6:00
Dinner beginning around 6PM
Trago bar and Tapas
(Spanish type Cuisine)
9261 NE 83rd Terrace, Kansas City, MO 64158
Tapas are unique foods are very tasty.. Jerry K6FN, One of our newer members that we are proud to have in the group, his daughter is the chef and it's her recipes, Food is delish. It's a scratch kitchen so everything made fresh daily. So I hope everyone is excited and ready to enjoy a great meal.
As we have done for several years we are going to have social gathering and encourge all to attend.
No Business will be conducted so please bring your Wife, Husband, Family, and Significate Other and enjoy the night. Your Meal is on You.
We have been ask to give an approximate count of attendees, Please go to the following website and RSVP;
https://www.signupgenius.com/go/20f0e4aafaf2eabff2-northland
or email me (dcarpenter1@outlook.com), or let me know on one of our weekly nets.
Google Map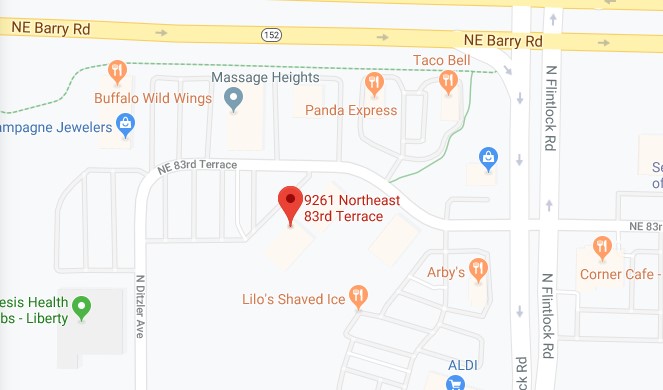 Northland ARES November Meeting
November 21st - OUR FUTURE
On November 21st from 7:00 PM to 9:00 PM at the Smithville Fire Department Station1, 341 Park Drive, Smithville Mo. (Across from Quick Trip on Hwy 169)
We will be discussing what we need to focus on for training and preperation to support Clay and Platte County Emergency Managment Offices, and Sheriffs Office in 2020. This will include changes and avilalblties in area repeaters and how and what we want to look into with this changes.
We will also look at are current Web site and what we want to change, update, and get help keeping it up to date.
ARES Members,
2019 is going to be another great year for Northland ARES, so please take a couple of minutes and mark your calendar with our monthly meeting Dates;
January 24th
February 28th
March 28th
April 25th
May 23rd
June 27th
July 25th
August 22nd
September 26th
October 24th
November 21st
December (Dinner Meeting Local Restaurant)
Will see you at the meeting.
******************************************************************************
Remember we have 3 weekly radio nets,
Tuesdays Nights;
6:45 PM DMR on MCI 444.4625 L2 or NKCARES
7:00 PM Voice Primary Net on 146.790 -600 PL 107.4
Sunday Nights;
8:00 PM Digital on 147.330 +600 No PL tone
I look forward to hearing you on the Air.
Thanks for your volunteerism