Home
Volunteers Needed
for the
Liberty Hospital
HALF MARATHON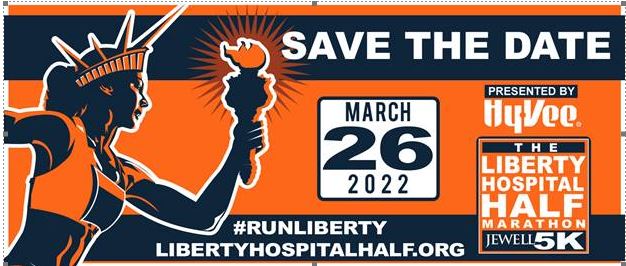 PLease sign up using the link shown here
Half Marathon Sign-up Gensus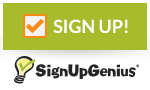 If you have any questions please reachout to
KD0FUE Steve me10ec@aol.com
or
KA0SXY Dennis dcarpenter1@outlook.com
ARES January 27th 2022 Monthly Meeting
Smithville Fire Station 341 Park Drive
Smithville MO. 64089
From 7:00 PM to 9:00 PM Enter on the west side
Program will be:
Review of 2021

Discuss the tenative plans for the 1st 6 months of 2022

KD0FUE Steve & N0JJA Bill will present Crossband repeaters How to setp one up, and how to use one.
Platte County / Riverside Emergency Management, and National Weather Service

"Annual First Responder Storm Spotter Training" February 23, 2022 from 7:00 PM

You will need to pre-register,
Please click on the following link and register;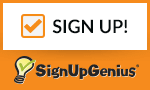 The National Weather Service will train you to recognize the different types of weather events, and what makes these events particularly dangerous to you. Join us to understand what it takes to be a Severe Weather Spotter.
Please join us at Park Hill South High School, 4500 NW River Park Drive, Riverside, MO., February 23, 2022, from 7:00 pm to 9:00 pm.
ARES Members,
2022 is going to be another great year for Northland ARES, so please take a couple of minutes and mark your calendar with our monthly meeting Dates;
January 27th
February 24th
March 24th
April 28th
May 26th
June 23th
July 28th
August 25th
September 22nd
October 27th
November 24th
December (Dinner Meeting Local Restaurant)
Will see you at the meeting.
******************************************************************************
Remember we have 2 weekly radio nets,
Tuesdays Nights;
7:00 PM Voice Primary Net on 146.790 -600 PL 107.4
Sunday Nights;
8:00 PM Digital on 147.330 +600 PL 151.4
I look forward to hearing you on the Air.
Thanks for your volunteerism